Are you worried about what school might look like in the fall?
Let's face it – things have been HARD this year so far.
In March, when students were either getting ready to go back to school after Spring Break (like my college senior was), or getting ready to start Spring Break, we were all hit with quarantine orders. Most states in the U.S. had either shelter in place restrictions, or full-on quarantine orders.
K-12 schools and universities shut down, some for a few weeks, others for the rest of the year.
Very quickly even those who had announced that they would be reopening changed the plan to being closed for the rest of the year.
Proms were cancelled, as were sporting events, from the recreational to professional levels, in an effort to stop the spread of the COVID-19 virus.
Many schools and universities either postponed, or cancelled, graduations completely.
Recitals and performances were no more. So much for all the hard work for all the kids (big and small) who had worked hard to show their communities what they could do.
Yes, 2020 has been brutal in a lot of respects.
But it's going to get better in the fall, right?
Things will be back to normal?
Now that summer is upon us, we're starting to hear plans for the upcoming school year.
Some schools and universities plan to reopen as normal, taking into account CDC best practices.
Some school districts are talking about a phased reopening, with the most needy students being allowed to come back first, and then gradually phasing in the rest of the school population.
Others have said they won't be reopening in the fall, or will be offering virtual learning for families who want to avail themselves of the option.
But every school district and university is considering maintaining social distancing and having students and faculty members wear masks.
There's talk of shutting down cafeterias, limiting the number of kids on school buses, and in classrooms, and cancelling gym classes and recess.
Life, as we know it, has changed. Many of us are doubting whether things will ever be normal again.
If you have a child in school, you're probably sweating bullets, wondering what the heck your child could potentially be going back into.
Can you even imagine a life where your child is stuck inside a classroom every day, with no recess, no gym class, no cafeteria?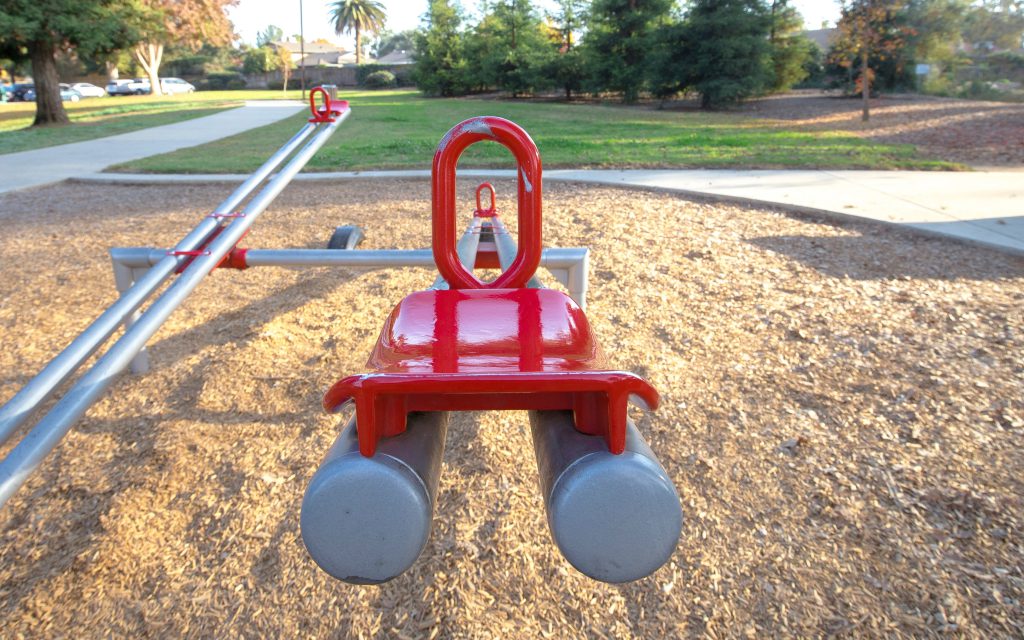 Can you imagine your child having to wear a mask 8+ hours per day?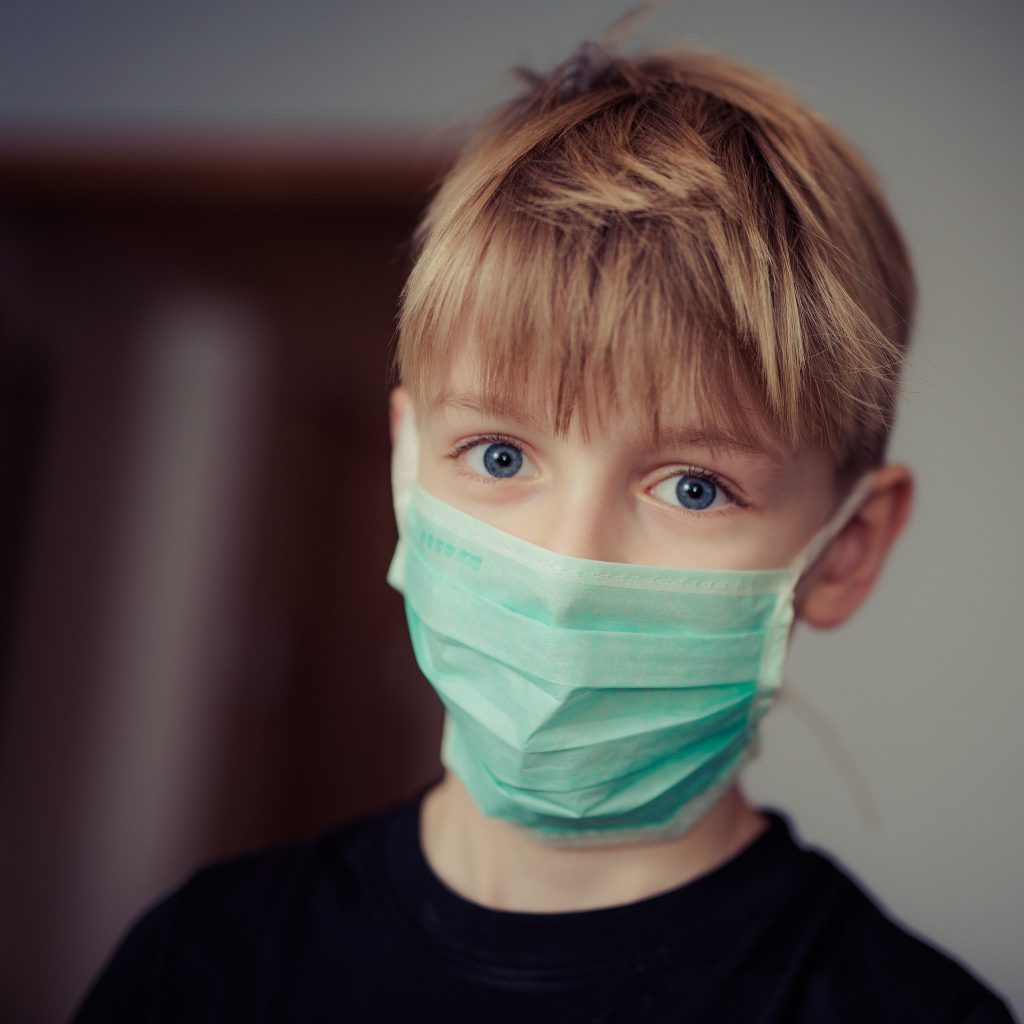 I don't know about you, but that sounds pretty miserable to me. It's certainly not what I would choose for my child.
So maybe you're thinking about homeschooling – the option where YOU choose the curriculum, and where YOU are the one who is setting the pace and the tone.
Maybe you're not that concerned with what the fall is going to look like, but you've noticed a few things during your "school at home" quarantine adventure that has made you think a little harder about your options for school in the fall…
It's possible that the days that your child was home learning virtually have showed you that maybe, just maybe, you might want to continue having him at home.
You may have seen that his concentration was better because there weren't as many distractions.
Or maybe she was more comfortable and confident because she wasn't being bullied by the mean girls.
You may have realized that learning at home was more efficient time-wise, or that your child had better eating habits at home.
Maybe you've been thinking about homeschooling for a little while, and COVID-19 has pushed you over the edge and you've decided to really try it out for real.
Whatever your reason for considering homeschooling, I'm here to help.
I've had almost 17 years of experience homeschooling both my daughters.
My older daughter just graduated summa cum laude with a Bachelor of Music degree in Piano Performance, and a minor in Entrepreneurship.  She is building her online studio as she gets ready to  start her Master's in the fall. I homeschooled her from K-12.
My younger daughter is a rising fourth grader and she's been homeschooled from the beginning as well.
I tell you this to underscore that not only have I lived the homeschool life, but I am still in the trenches. I've been in the phase of considering it, and wondering whether I could do it.
I've had the frustrations of days totally going haywire (and all the tears that ensued because of it).
I've also had the pleasure of building amazing relationships with my girls that I couldn't have done any other way.
If you're serious about exploring your options with regard to homeschooling, I can help.
Sign up for my 8 day e-course on the things you must consider before you start homeschooling.
Each day of the course, you'll receive a short video with that day's lesson. You'll also have homework assignments to complete to help you with your decision-making.
In this course, I'm not going to give you a bunch of fluff.
I'm NOT going to try to brainwash you into thinking homeschooling is the only or best way. That's because it's not the best or only way for many families.
Here's what you're going to learn:
What to research with regards to homeschooling, and why it's important
How to get support on your homeschooling journey
The law – what it says and where to find it
The best curriculum and where to get it
The one thing that will make your homeschool journey run so much more smoothly
AND MORE!